When your bed suffers
Food and drink stains!
Baby bed -wetting?spitting up milk!
Sweating?oil secretion scurf!
Female?menstruation pregnancy!
Incontinence of the elderly!
Dust and mite allergy sufferers!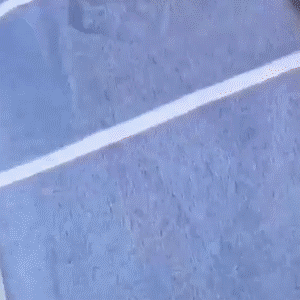 I think you must use our waterproof and mite proof sheets, full cover, physical mite removal, advanced waterproof and breathable technology, Euro standard, Maternal-baby safety fabric -- PROTECT YOUR MATTRESS INSTANTLY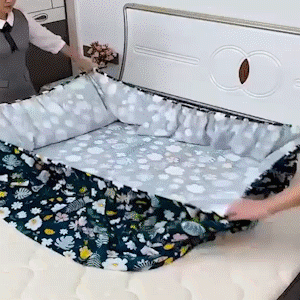 FEATURE:
Urine-proof, waterproof, unlimited protection mattress
With advanced waterproof and breathable technology that covers your entire mattress and insulates water and your baby's urine, protecting your bed gives you peace of mind. With this sheet, your bed will not only look smooth and perfect, but also be securely isolated from water and experience a blissful night's sleep.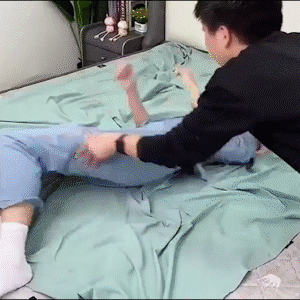 360-degree package non-slip, smooth grip
360° omni-directional package design, can firmly wrap the whole bed. People with a tight fit, restless sleepers, especially young children, sleep comfortably when tossing and turning in bed because it always maintains an almost smooth surface.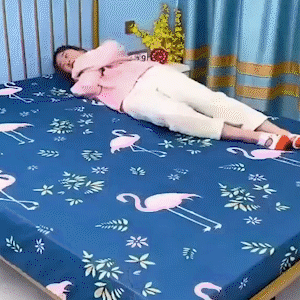 Simple installation, one - piece disassembling and washing more convenient
Fitted sheets cover the mattress -- elastic bands hold them firmly in place. This greatly saves you the time required to lay your mattress each day, leaving you with more free time. Elastic elastic band around the design, integrated cleaning clean.
Physical anti-mite, safe and comfortable
Cotton filling design, the whole piece of down filling, not easy to hide mites. Our brushed microfiber sheets give your bed a soft and comfortable feel. Our classic sheets have been designed with your comfort in mind. Made from the finest brushed microfiber yarns for safety and comfort
Skin friendly soft fabric, breathable, can sleep naked
The microfibers used to make our sheets are of the highest quality. Long Egyptian cotton yarn is woven with satin weave to produce super soft and smooth bedding. They are shiny and breathable, with quality and comfort comparable to bedding used in top 5-star hotels. Our gorgeous sheets are sure to enhance your home style.
Active dyeing process, safe coloring and not easy to fade
Our sheets are cleverly manufactured from strong and durable fabrics and use a new generation of reactive printing technology to maintain their overall brightness and shape for years to come. The microfiber material is treated to prevent shrinkage and fading after washing, thus extending the life of the sheets by keeping them in good condition.
The side position is increased, suitable for all mattresses
The bed sheet is designed with a heightened side wall, suitable for 5-30cm mattresses, and a wider range of applications. Simmons, latex mattresses, palm mats and other types of mattresses can be used together
SPECIFICATION
| | |
| --- | --- |
| SIZE | 0.9*2m, 1.0*2m, 1.2*2m, 1.5*2m, 1.8*2m, 2.0*2m |
| STYLE | Marguerite,Rabbit and turnip,Pink flower tree,Cartoon mustache,White,Gray |
| Package including | Mattress*1 |
NOTE
Manual measurement, please allow a small size error.
The colors may vary slightly depending on the screen.